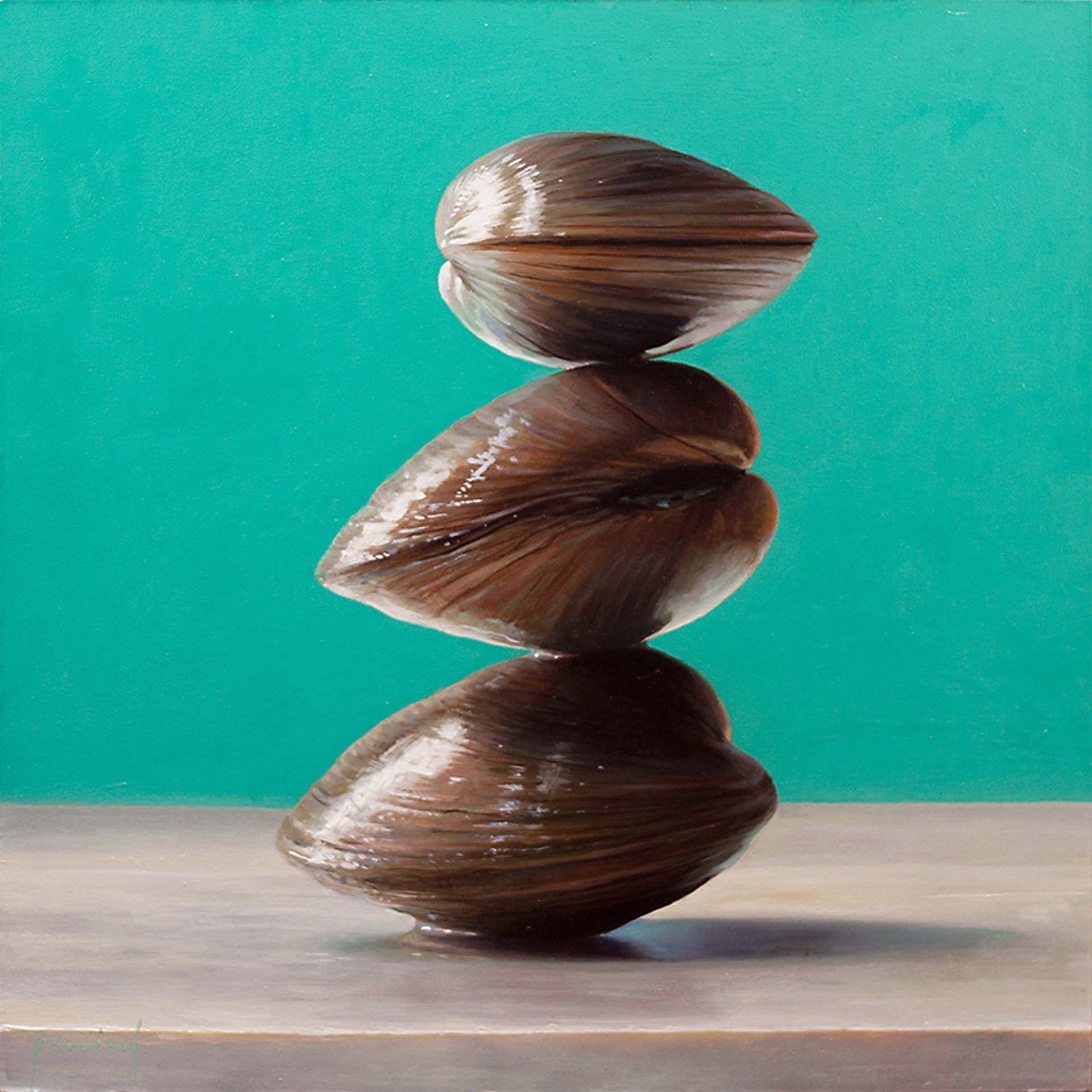 Cindy Procious is an American Realist painter, portrait artist and illustrator. Recognized for her highly detailed paintings executed in the time-honored techniques of the Old Masters, Procious has garnered national recognition. Her work is crafted with elaborate under paintings, and then built upon with layers of glazes and color – the final effect is both intricate and delicate. With a keen eye for color, composition and light, her paintings are a blend of an appreciation for artistic tradition and a contemporary aesthetic sensibility.
An artist from the moment she could wield a crayon, Cindy's first professional experience came at the age of ten, when she drew caricatures commissioned by the tourists in New Orleans' Jackson Square. She later went on to serve as the president of the National Art Honor Society in high school and received a scholarship to attend the Memphis Academy of Arts.
A Renaissance woman, Procious also established a successful career as an illustrator and cartoonist. Illustrating books, comic strips, single-panel comics, and a five year stint as an award winning editorial cartoonist for the Huntsville (Alabama) Times were just a few of the achievements in this period of her professional life.
Read More
Click on the paintings to enlarge