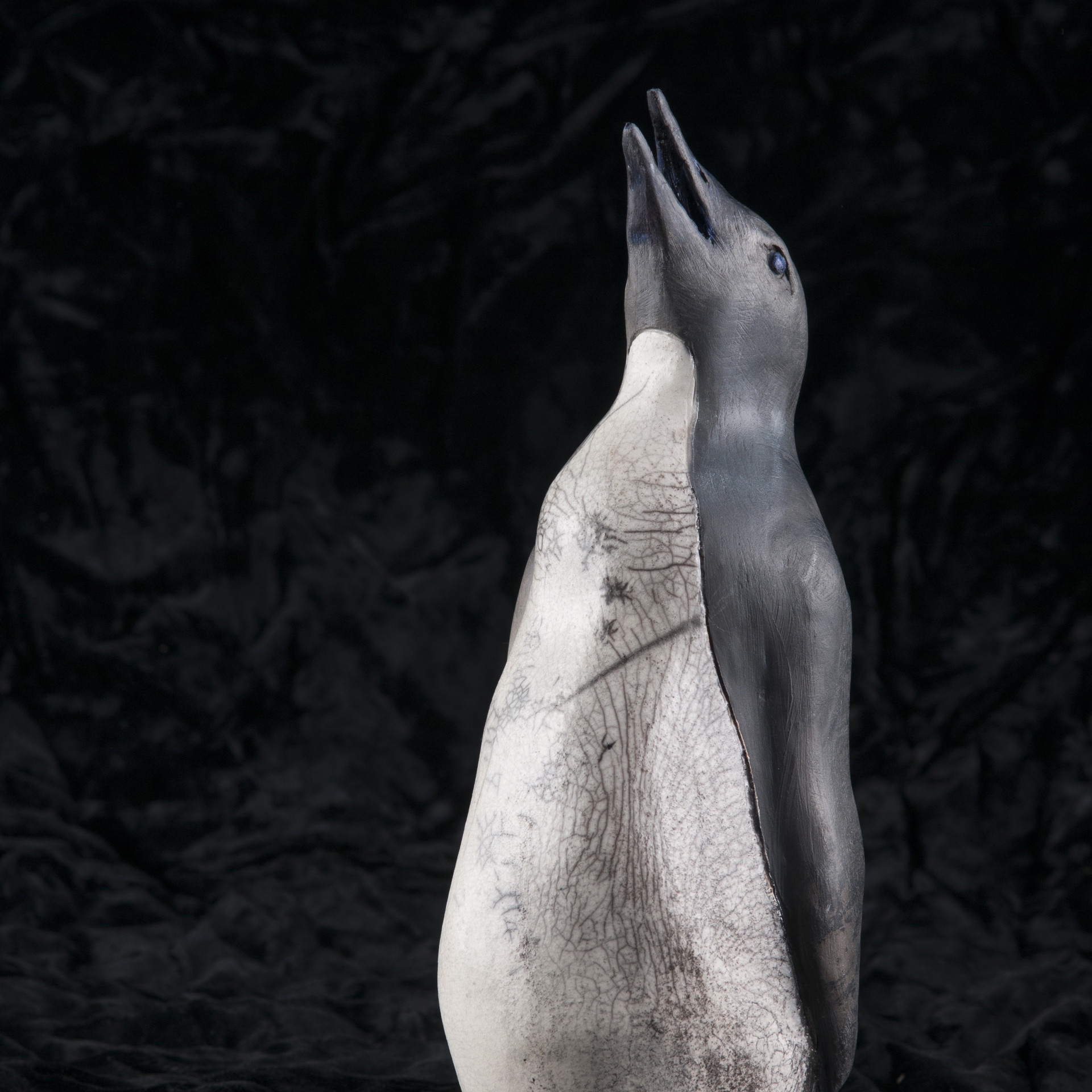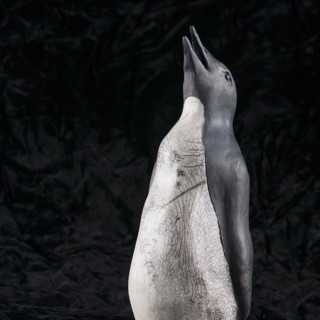 Over 40 years ago, Serena Bates started her journey of exploration and interpretation of the world around her through art. Beginning probably at the age of 8 or 9, she started with pencil and paper and went on to study tradition figure painting and anatomy at the Lyme Academy College of Fine Arts and the Rhode Island School of Design.
Over the years she has explored many mediums including charcoal, pastel, oil, and acrylic paint to name a few, but when she discovered clay, she went over to the "Dark Side" as she likes to say. She had finally found her soul mate and companion saying "When you find a material that you can work with tirelessly for hours and think minutes have passed, and your excitement still bubbles over when you leave the studio for the day, you have found home." The artist describes herself as a story teller with an affinity for portraits and animals. "Life's Stories plant seeds in my mind, take shape in my soul, and are born through my sculptures. "
Clay, Bronze and Stone are her mediums of choice. Being non-traditional in her approach, she does not take measurements, but instead relies on her eye and sense of observation to interpret a subject. Trusting intuition and a connection to the subject are more important to her than static measurements. This approach breathes life into her work and produces what she calls a "wabu-sabi" affect, the Japanese term that literally means the beauty found in imperfection or "imperfectly perfect".
Serena has exhibited in nationally known exhibitions and galleries across the United States and Canada. She has won many prestigious awards and honors during her career from the American Artists Professional League, Allied Artists of America, the Salmagundi Club, the Catherine Lorillard Wolfe Club, the Academic Artist Association, Mystic Museum of Art to name only a few. The artist is also a member of the American Society of Marine Artists, Artists for Conservation, Allied Artists of America, American Artists Professional League and Salmagundi Club.
Read More
Click on the paintings to enlarge